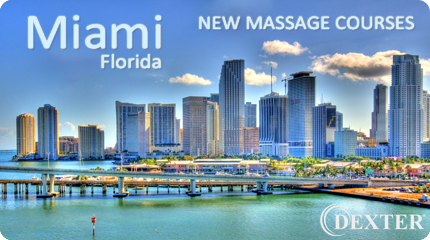 Indian head massage - course on the Beach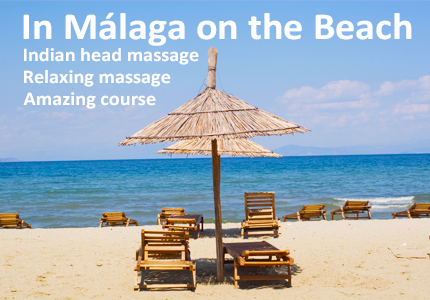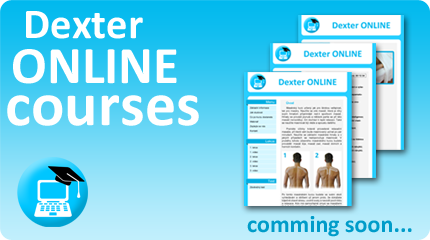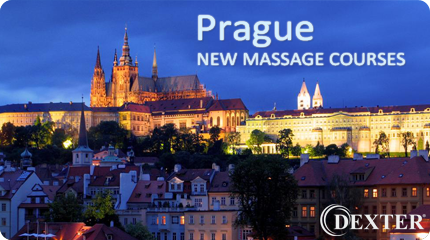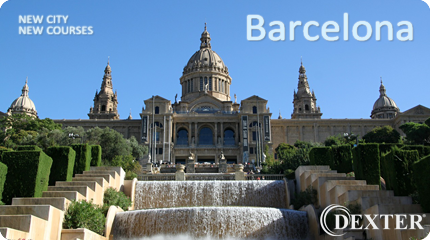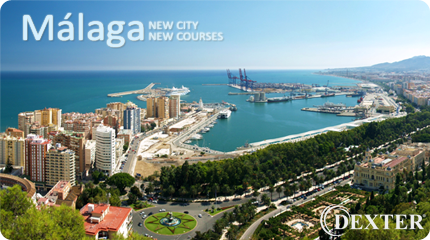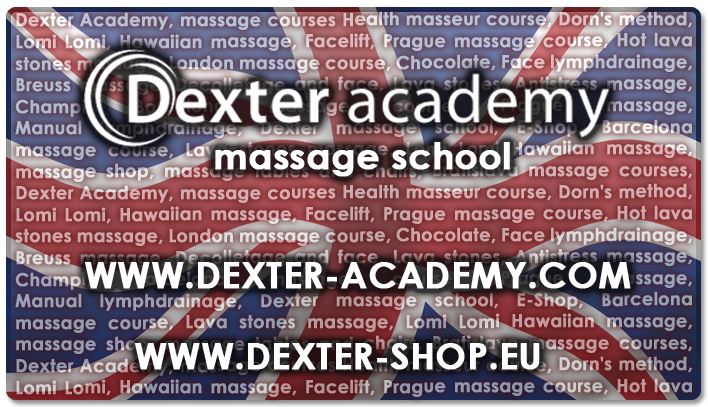 Retraining massage course on International Exhibition.
Massage course kinesiotaping on International Exhibition.
New massage couses !
We have prepared a new massage courses in Dexter Academy
The most professional massage classroom in Dexter academy Prague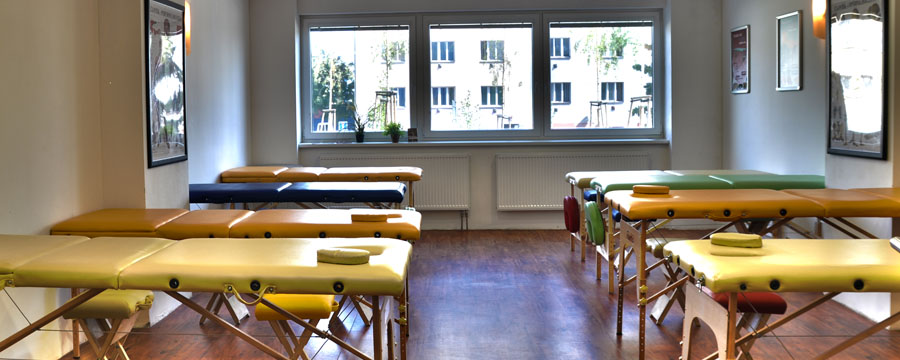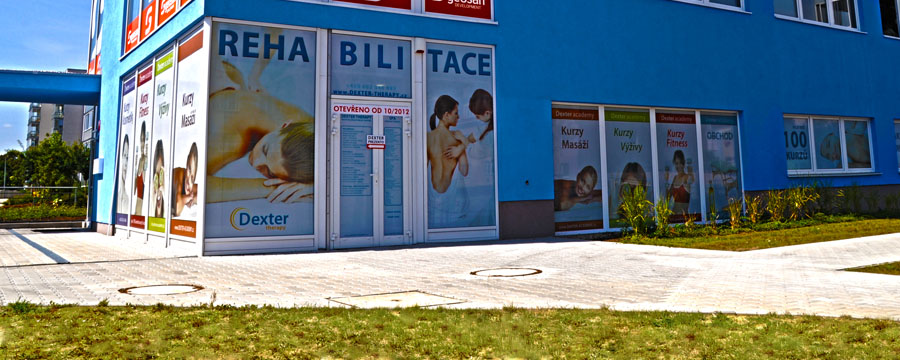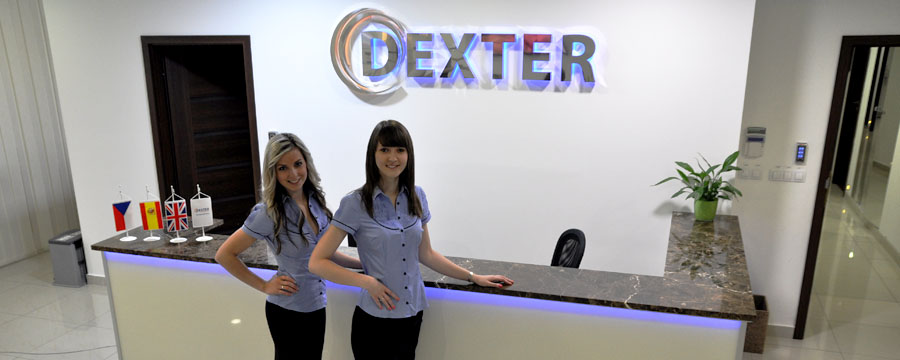 Check out more photos and
information about beautiful classrooms for massage courses here.

Chocolate massage and packs
The hot chocolate massage is the diamond amongst the massages and beauty procedures offered by relaxation centres and hotels...more:
Chocolate massage and packs

This unique massage of the head helps relieve tension and stress to which we are constantly subjected. It will produce maximal relaxation and relief. It is a massage that will gain you many customers, anyone can do it and it is very useful in relationships where it can strenghten the bond between you and your partner. It functions as a real remedy, affecting pains and tension in neck and shoulder muscles.
Indian head massage
Learning DVD course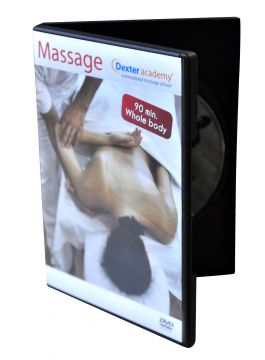 Learn how to massage at home. With our learning dvd disc. All the techniques you will see in detail shots as if you were sitting on a massage course.

Techniques shows professional Dexter Academy.