About the face lymphdrainage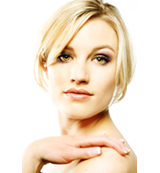 The lymphdrainage of the face and decolletage is a special method, that positively affects the face, smooths it out, detoxicates and restores the correct lymph flow. Thanks to the detoxification of the face and decolletage the skin becomes smoother and of better quality. After the manual lymphdrainage the fat stores less easily and the metabolism is speeded up.
Lymphdrainage of the face prevents lines, acne and unevennesses on the skin. Eye swells will be taboo after the procedure.


Price, Location, Requirements, Payment, Scheduling of courses
Length of course:
24 hours
Terms of admission to the massage course
Age 18 and above, the course is for layman, masseurs, beautician. Positive attitude!
The location of the course:
In our classrooms.
Price:
formerly starting at €85.
Limited Dexter Academy birthday discount: prices starting at €71

Ways of payment:
: Bank transfer. If you enrolled just before the beginning of the course or are from different reasons unable to make the payment, wait for the email which you will receive immediately after signing up for the course. Thank you. Děkujeme.
Study material and massage oils
will be provided at the course their cost is included in the course price.
The course is concluded with a certificate
The most professional massage classroom in Dexter academy Prague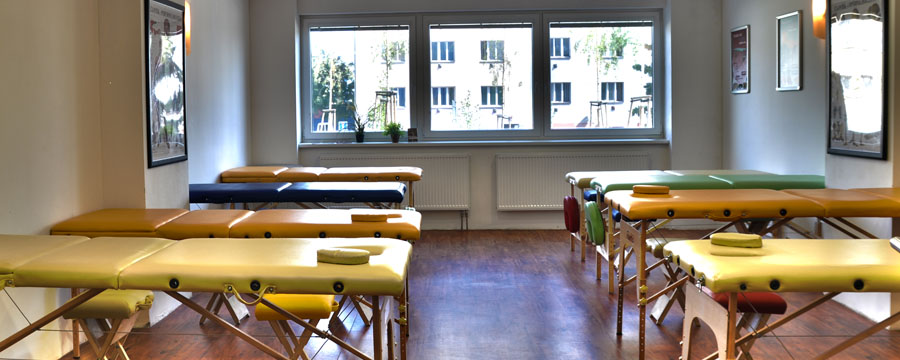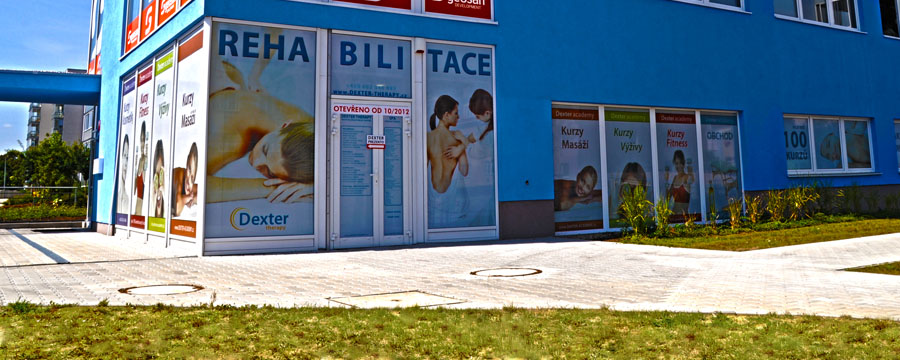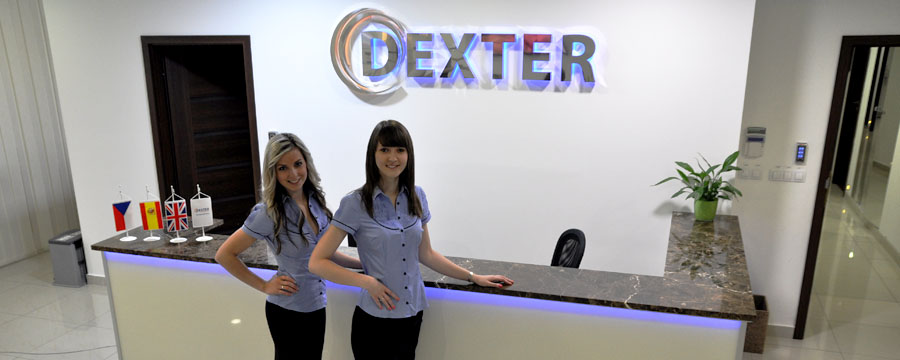 Check out more photos and
information about beautiful classrooms for massage courses here.
International accreditation of the massage courses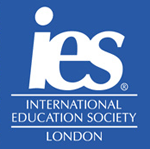 The certificate is marked with international authorities certification clause, thanks to the high quality of the massage course. We have passed the demanding audit and this massage course was ranked ''high-quality'' by the Rating.
Massage courses certificate in 15 languages

You can receive your certificate from the massage course in several languages (English, Spanish, German, Russian, Italian etc.) The prestigious massage school Dexter Academy has a long standing tradition. You can turn to us for help anytime after completing your studies, we will always be forthcoming. We have for your comfort a brand new client services with full time workers. The entire team of professional lecturers looks forward to seeing you.
DEXTER-SHOP.EU
Cheapest massage products in the Czech Republic.

ENROLL FOR THIS CHAMPI - LYMPHDRAINAGE OF THE FACE AND DECOLLETAGE COURSE:
Date massage courses coming soon...