About the Indian head massage Champi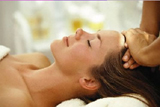 This unique massage of the head helps relieve tension and stress to which we are constantly subjected. It will produce maximal relaxation and relief. It is a massage that will gain you many customers, anyone can do it and it is very useful in relationships where it can strenghten the bond between you and your partner. It functions as a real remedy, affecting pains and tension in neck and shoulder muscles.
Very effective is to add to the head massage the anti stress routine of the shoulders and nape, this will gain you trust from your friends, partner or client, because you will rid them of the tremendous psychological load and they will be re-born.
The Indian head massage is so beneficial because it is applied to body parts that are important energy centres. If a person is stressed, tension builds up in these areas, that is constantly gathering and causes much pain. It is not a surprise than, that in India people get this massage done very often since their birth.
The wonderful effects on the hair cannot be denied and you might wonder about where the word shampoo comes from… you can get the answer at the course.
The lecturers of the Indian massage course learn from the best masseurs in India and Sri Lanka. The Indian head massage course can be retaken for free at anytime.

Indian head massage course in ENGLISH!
Opinions of students on the course Indian head massage Champi
I just wanted to let you know that I had an excellent time in my training with lecturer Janis in Dexter Academy on Saturday. He is clearly extremely knowledgeable so it gives you huge confidence that you are learning from a professional. Thank you for a worthwhile and really enjoyable course of Indian head massage. Best regards Jane.
I done the course in Dexter Academy and I really enjoyed it! Lector was lovely and took his time to show me everything, I felt like I learned a lot during the day and came away ready to start practising! I would definitely recommend your courses and I'm really glad I chose you to work with. Thank you !
I wanted to let you know I have had my day course of Indian head massage today in D.A. with Janis.I'd like to say a big thank you and that I was very happy with the course, i'ts amazing how much you can learn in one day. I look forward to doing hot stones next..Regards Ben
Lecturer was very welcoming, excellent tutor, very kind and patient. I enjoyed the day very much and I am so pleased now to have this lovely therapy to offer to my clients. I would also like to say thank you for all your help. I have the highest praise and respect forDexter Academy.I will recommend and use again.:)
I am so glad i booked my courses through theDexter Academy , they are a professional company who want to help their pupils achieve their goals . I have now done 5 courses with them, all have been great, interesting and fun.
The course Indian head massage, which was held in Prague, was absolutely perfect. Perfect lecturer, perfect atmosphere. Great experience. Thank you.
I attended a course Indian head massage in Dexter Academy and I'm really excited about it. Thanks our lecturer for his unique approach and enjoyable day full of this precious advice and experience! I recommend to all and thank you again very much !!!
It was my first encounter with Indian head massage techniques and I want to thank! A beautiful day, perfect mood and care. I look forward to some more meeting in Dexter Academy:-)
I really enjoyed the course. I will definitely recommend it to other therapists and no doubt attend another one of your courses in the future.
Next information for massage course Indian head massage Champi
Length of course:
24 hours
Terms of admission to the Champi Indian head massage course
Age 18 and above, the course is for layman. Positive attitude!
The location of the course:
In our massage classrooms.
Price:
formerly starting at €250.
Limited Dexter Academy birthday discount:
Indian head massage course prices starting at €99.

Ways of payment:
: Bank transfer. If you enrolled just before the beginning of the course or are from different reasons unable to make the payment, wait for the email which you will receive immediately after signing up for the course. Thank you.
Study material and massage oils
will be provided at the course their cost is included in the massage course price.
The Indian head massage Champi course is concluded with a certificate
The most professional massage classroom in Dexter academy Prague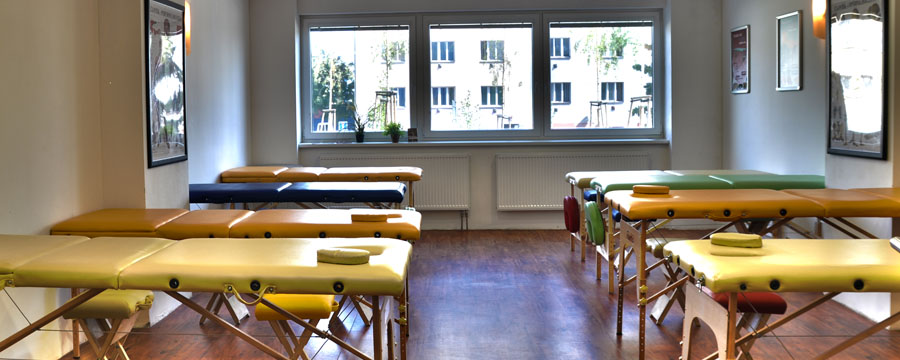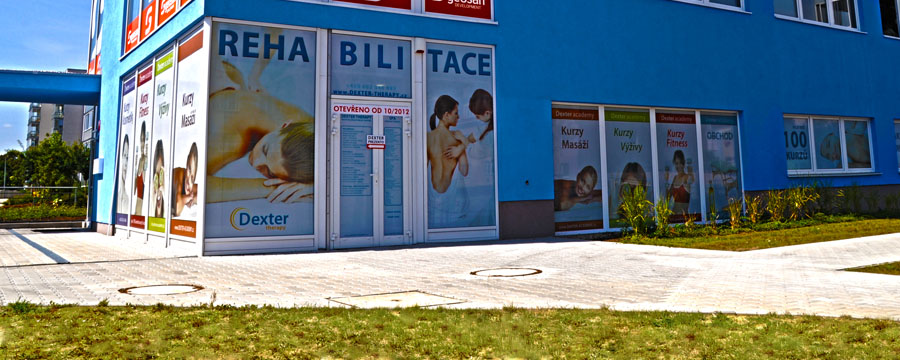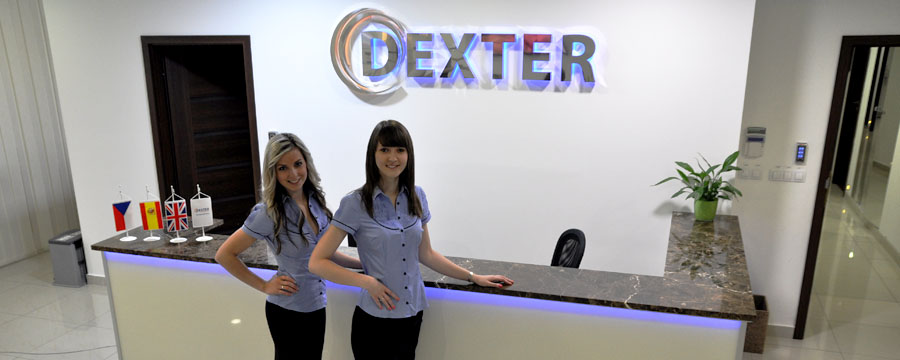 Check out more photos and
information about beautiful classrooms for massage courses here.
Why sign up on Champi Indian head massage
We have far reaching experience of the India massage Champi that we acquired directly in India from the masters of the art.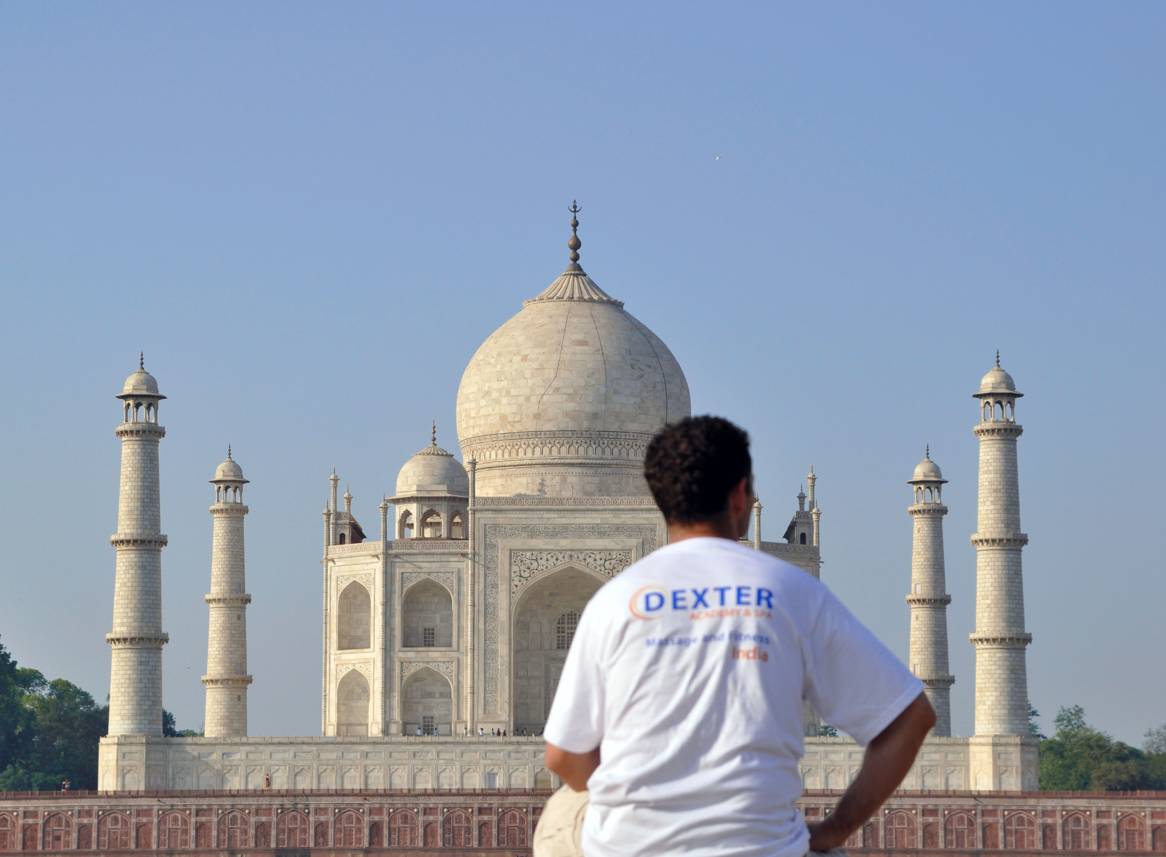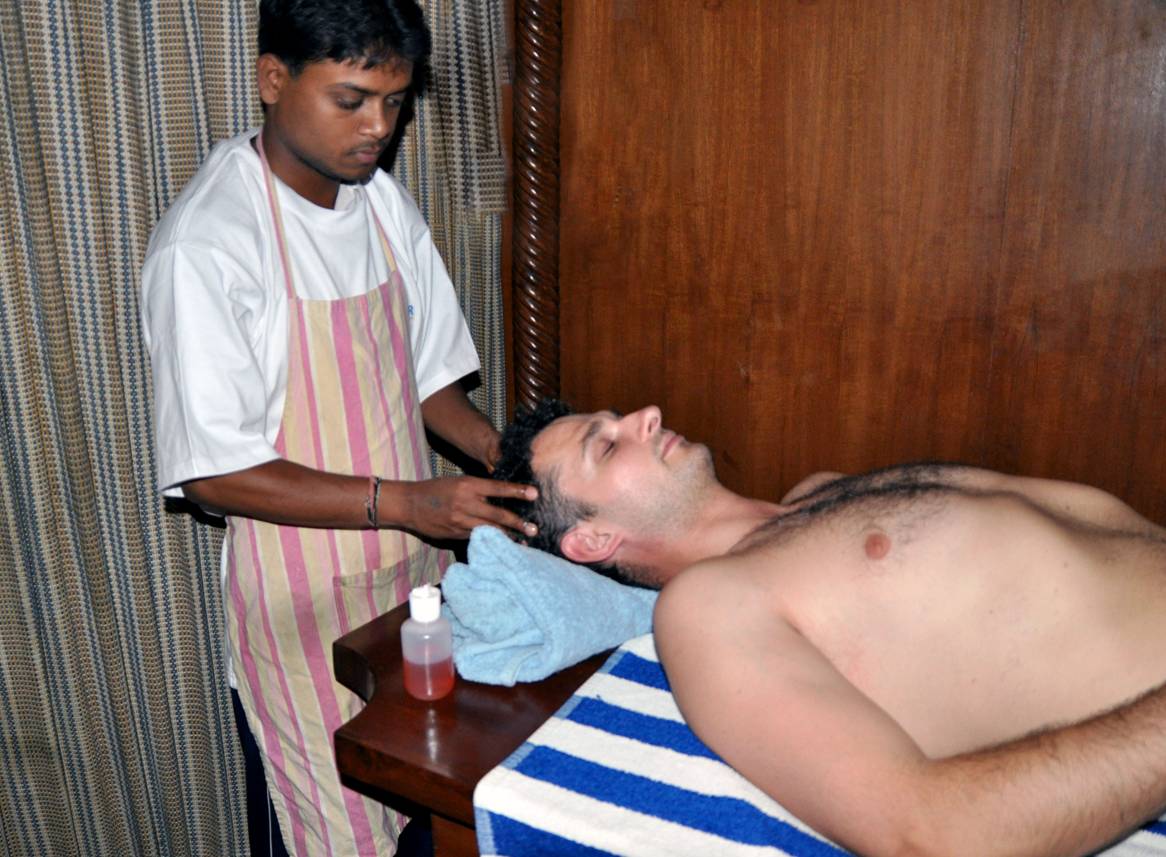 Thanks to the great knowledge of the Indian head massage Champi we give lectures in the CZ and also abroad. For example in Australia and Germany. On the following photo you can see the lecture on the Indian massage course made in Bratislava.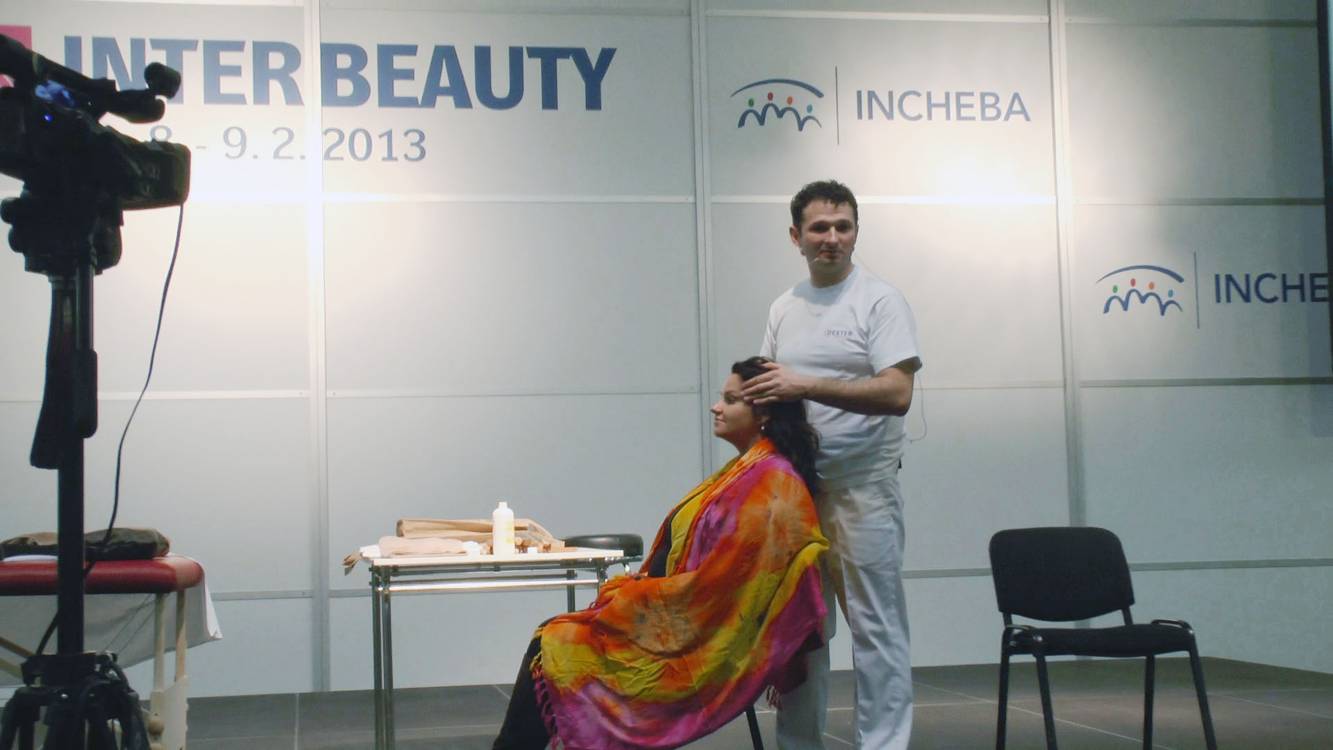 Indian head massage - course on the Beach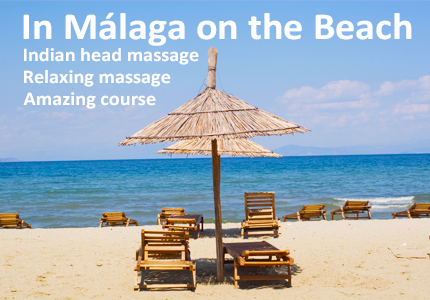 Duration of the course Indian head massage Champi
1 day:
Learning the correct grips, massaging the nape, shoulders, head and pressing the acupressure points on the face in Champi massage.
2 day:
Besides the material covered in the one-day course you will focus more on revision and on specifying the individual grips.
International accreditation of the massage courses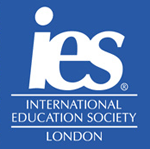 The certificate is marked with international authorities certification clause, thanks to the high quality of the massage course. We have passed the demanding audit and this massage course was ranked ''high-quality'' by the Rating.
Massage courses certificate in 15 languages

You can receive your certificate from the massage course in several languages (English, Spanish, German, Russian, Italian etc.) The prestigious massage school Dexter Academy has a long standing tradition. You can turn to us for help anytime after completing your studies, we will always be forthcoming. We have for your comfort a brand new client services with full time workers. The entire team of professional lecturers looks forward to seeing you.
DEXTER-SHOP.EU
Cheapest massage products in the Czech Republic.