About online courses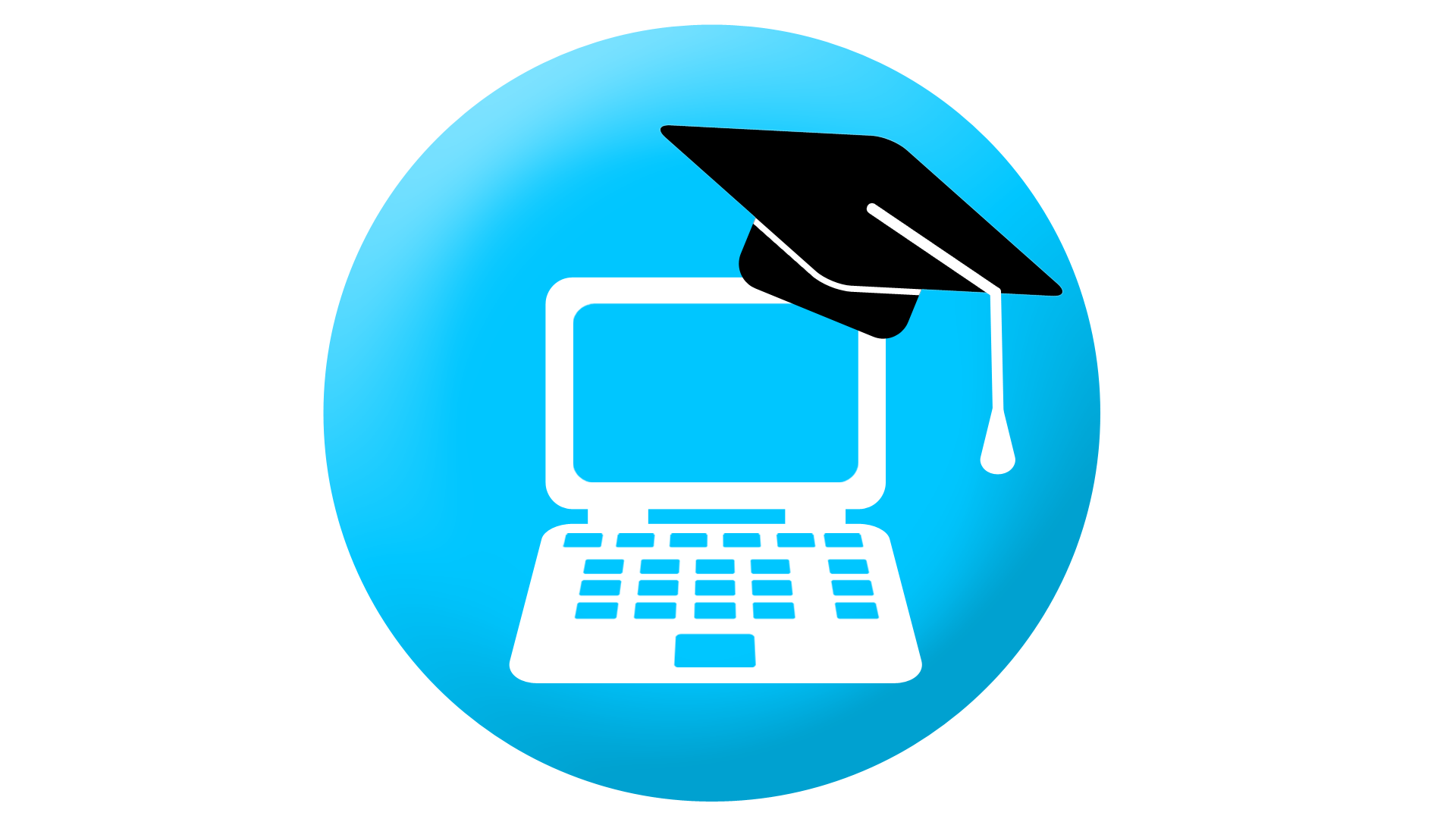 We have recently launched online courses, including the massage courses and all other courses. Check out the preview of the new education system, thanks to which you will acquire all the necessary skills, and through means of which you will also be tested at the end of the course.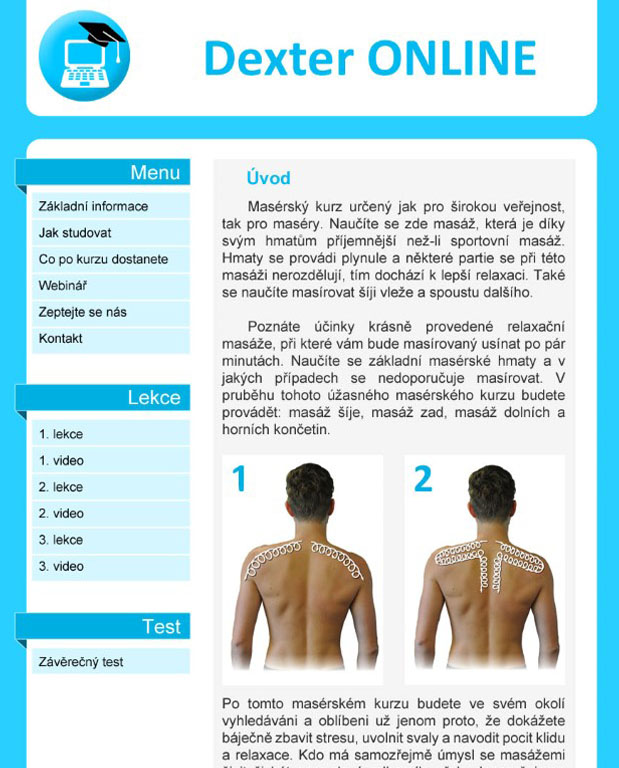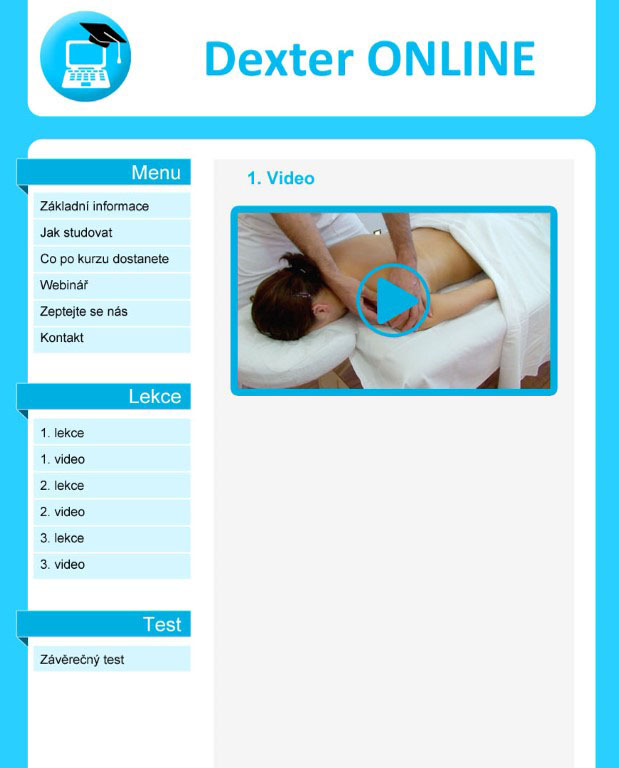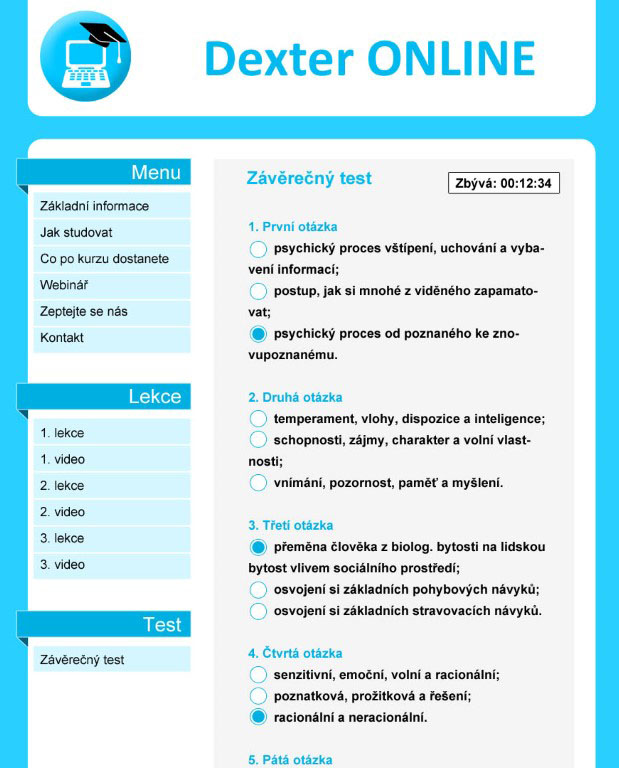 Bamboo massage - ONLINE courses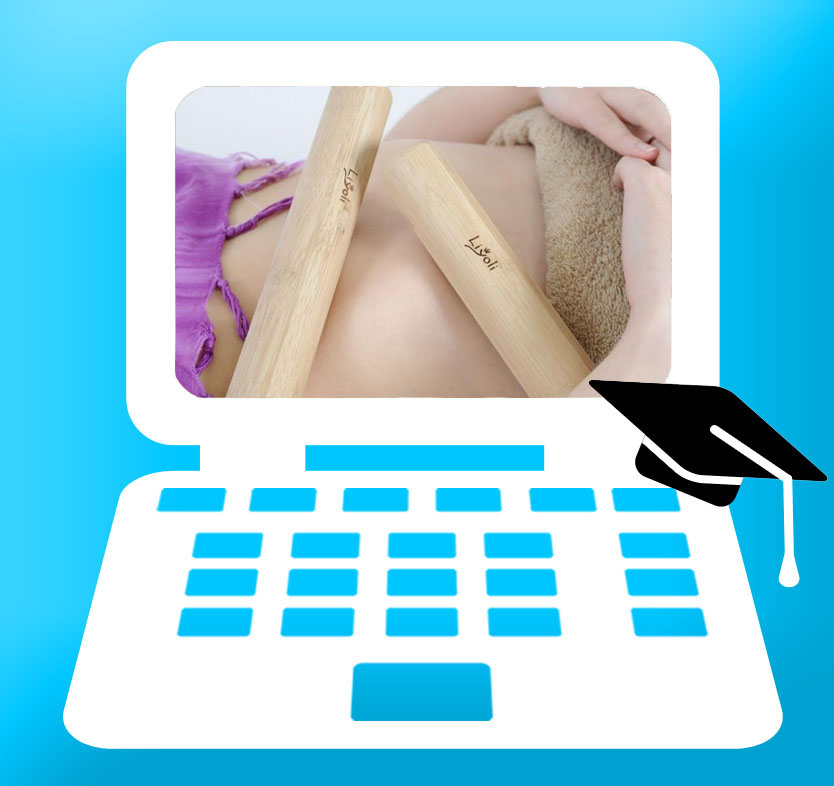 Bamboo massage course is one of the most famous and effective treatment with a WOW factor whilst preventing tiring and injury to yourself. Dexter Academy brought to you Bamboo course not only because of its history of rituals for life energy over thousands of years but even because modern spas and saloons reintroduced Bamboo massage therapy and inovated this technique.
Course of Bamboo massage is a deep tissue massage delivering a relaxing sensation. We look forward to support you at Dexter Academy and give you the best education you can get about Bamboo Massage.
How does it work?
You can study wherever you are, using your computer.
You can study during the morning, evening, or night. Simply whenever you want.
After finishing a lesson and completing the multiple choice test, the next lesson will open up.
The courses are launched every Wednesday, but you can start studying whenever you want.
After completing the first multiple choice test you have as many days as the number of the lessons of the course +10 days extra time, to resit the test for example, to complete the course.
If you are very active, you can be done with the course in one day, however we recommend that you schedule your studies throughout several days, in order to remember and practise all the massage movements.

Price: 100EUR
Way of payment
If you are signing up for the course right before it begins or are not able to complete the payment due to other reasons, wait for the e-mail that you will receive directly after signing up. Thank you.
Concluded with a certificate.
The most professional massage classroom in Dexter academy Prague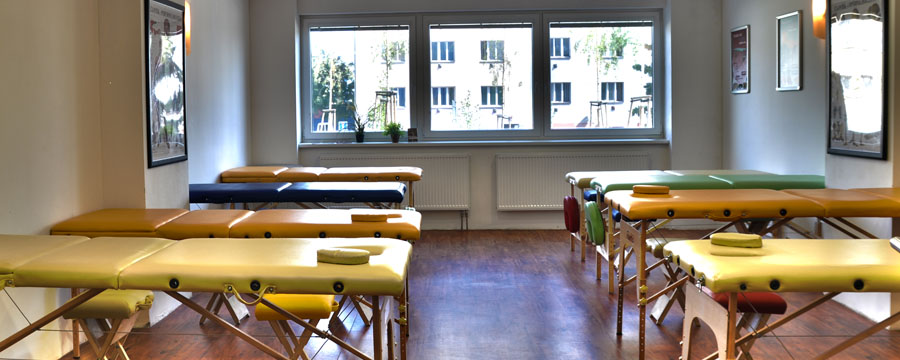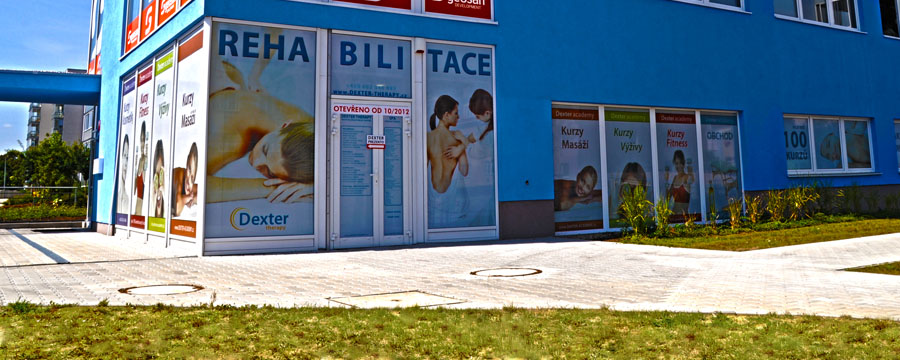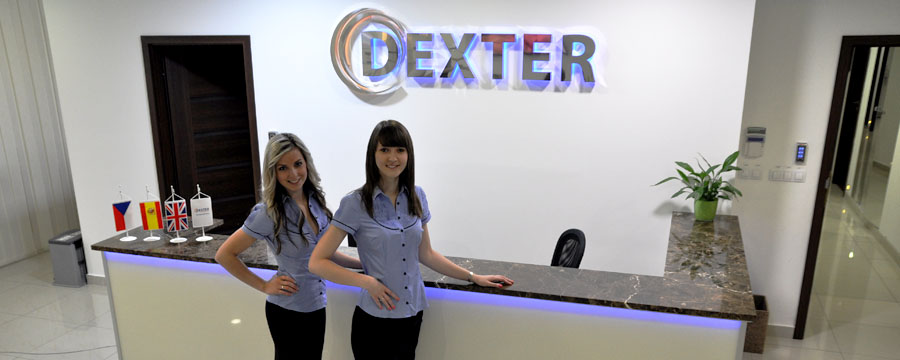 Check out more photos and
information about beautiful classrooms for massage courses here.