About online courses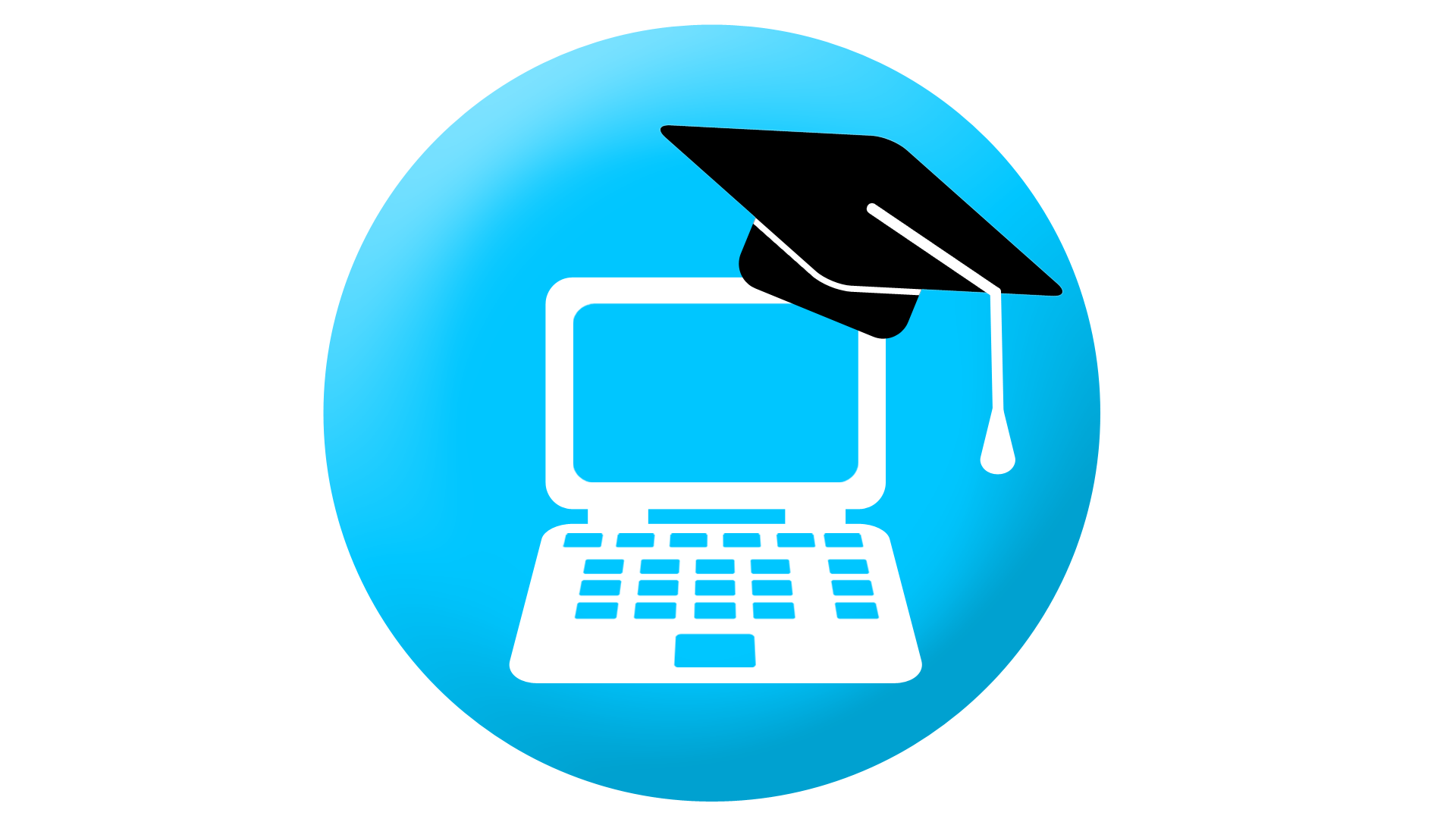 We have recently launched online courses, including the massage courses and all other courses. Check out the preview of the new education system, thanks to which you will acquire all the necessary skills, and through means of which you will also be tested at the end of the course.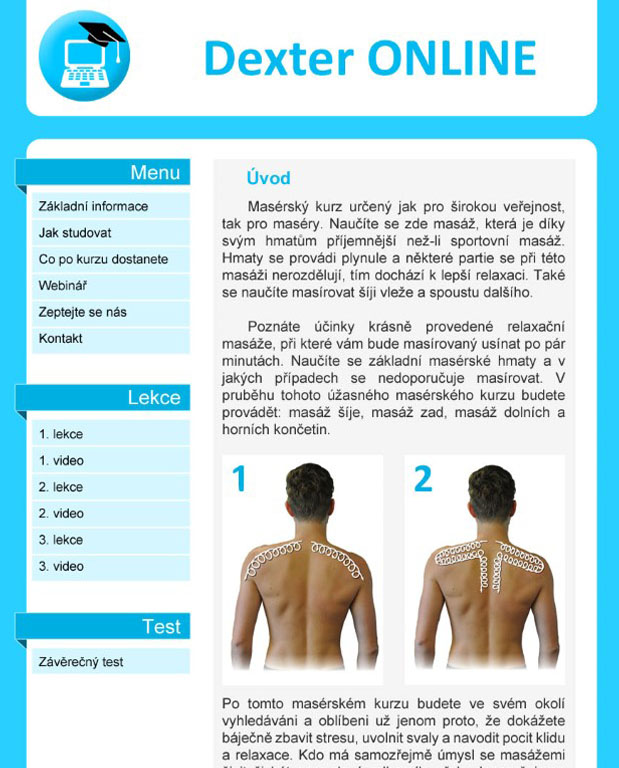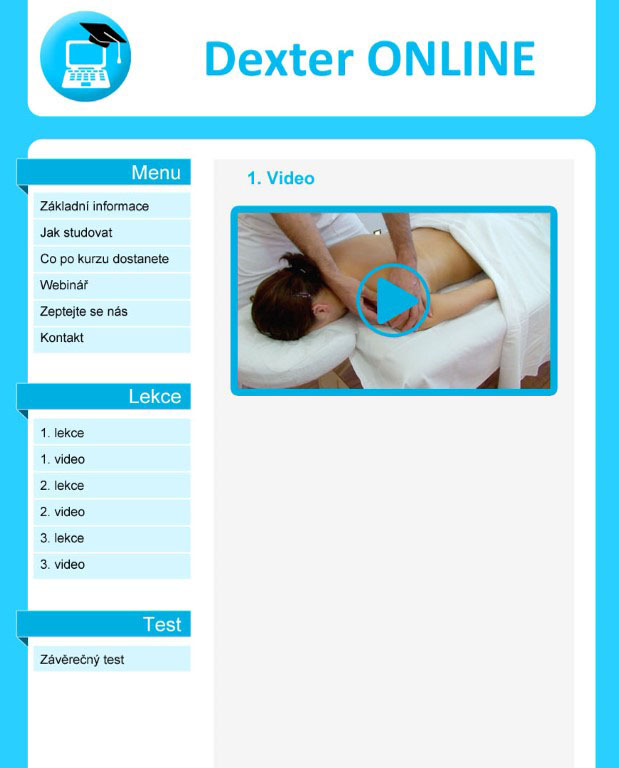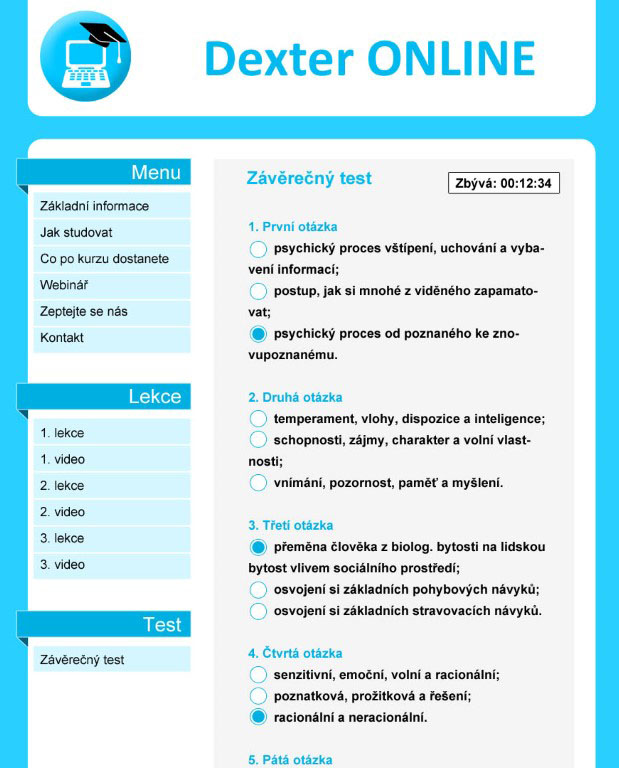 Hawaii massage Lomi Lomi ONLINE COURSE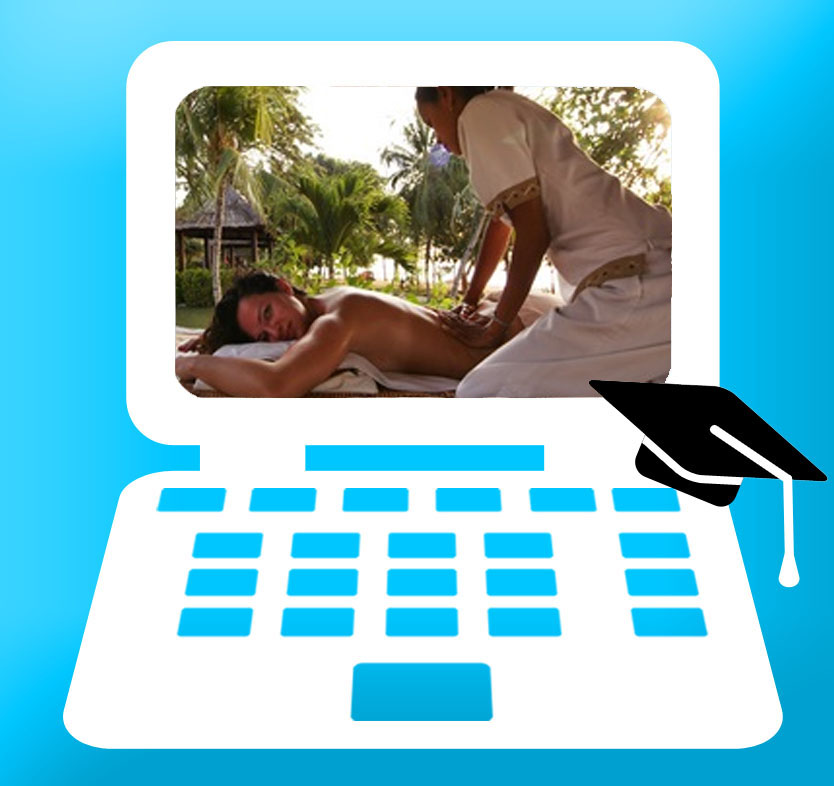 Hawaiian massage LOMI LOMI is an ancient healing art which was passed from shamans to elders and from elders to students. Lomi Lomi massage was always supposted to align and ballance all aspects of mind and body. Hawaiian massage is given and received in the gentle spirit of Aloha. This sacred dance between giver and receiver, between spirit and body is always respected and demanded practical technique that your costumers will come back for.

Online course Lomi Lomi from Dexter Academy will guide you through the most initial parts of massage and Lomi Lomi techniques.
We brought Hawaii massage Lomi Lomi to Czech Rep.!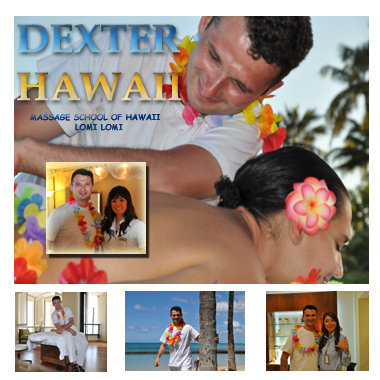 Learn from masseurs and trainers from Dexter Academy who massage in Hawaii.

We are honored that we were able to the Czech Republic a few years ago to bring the first , a lovely massage as the Hawaiian Lomi Lomi massage . To this day, this massage expanding on the news thanks to our partner schools in the UK, Spain and USA.

Hawaiian Lomi Lomi is popular due to different technique from regular massage. Although there are dozens of styles to Hawaiian Lomi Lomi massage , massage school Dexter Academy has chosen a unique system where amazingly combines movement masseur with massage touches . Thanks to this method became the basis for many other massages.
How does it work?
You can study wherever you are, using your computer.
You can study during the morning, evening, or night. Simply whenever you want.
After finishing a lesson and completing the multiple choice test, the next lesson will open up.
The courses are launched every Wednesday, but you can start studying whenever you want.
After completing the first multiple choice test you have as many days as the number of the lessons of the course +10 days extra time, to resit the test for example, to complete the course.
If you are very active, you can be done with the course in one day, however we recommend that you schedule your studies throughout several days, in order to remember and practise all the massage movements.

Price: 200EUR
Way of payment
If you are signing up for the course right before it begins or are not able to complete the payment due to other reasons, wait for the e-mail that you will receive directly after signing up. Thank you.
Concluded with a certificate.
The most professional massage classroom in Dexter academy Prague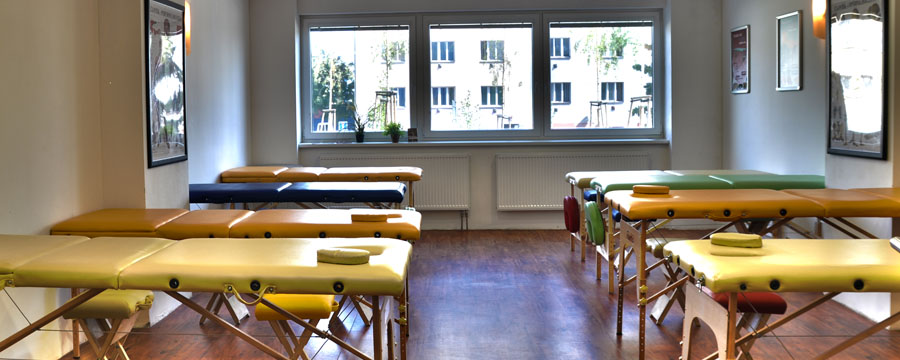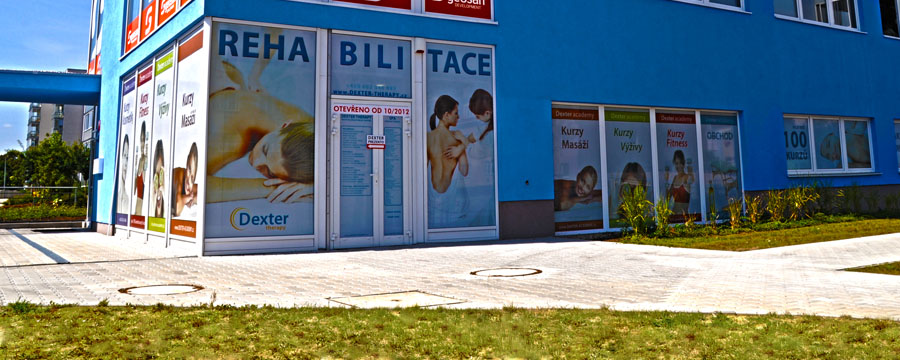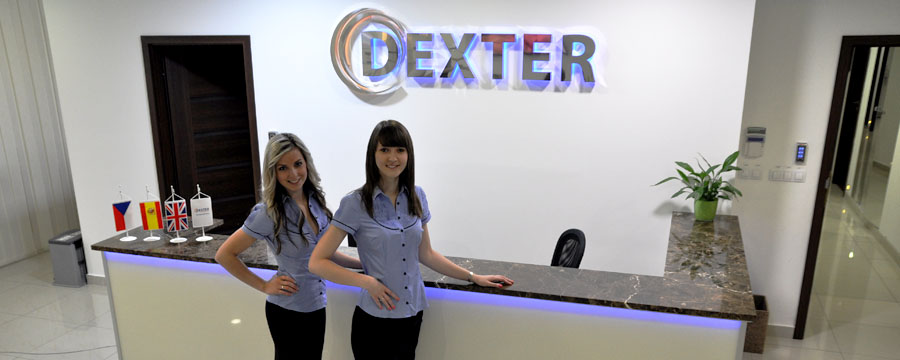 Check out more photos and
information about beautiful classrooms for massage courses here.