About online courses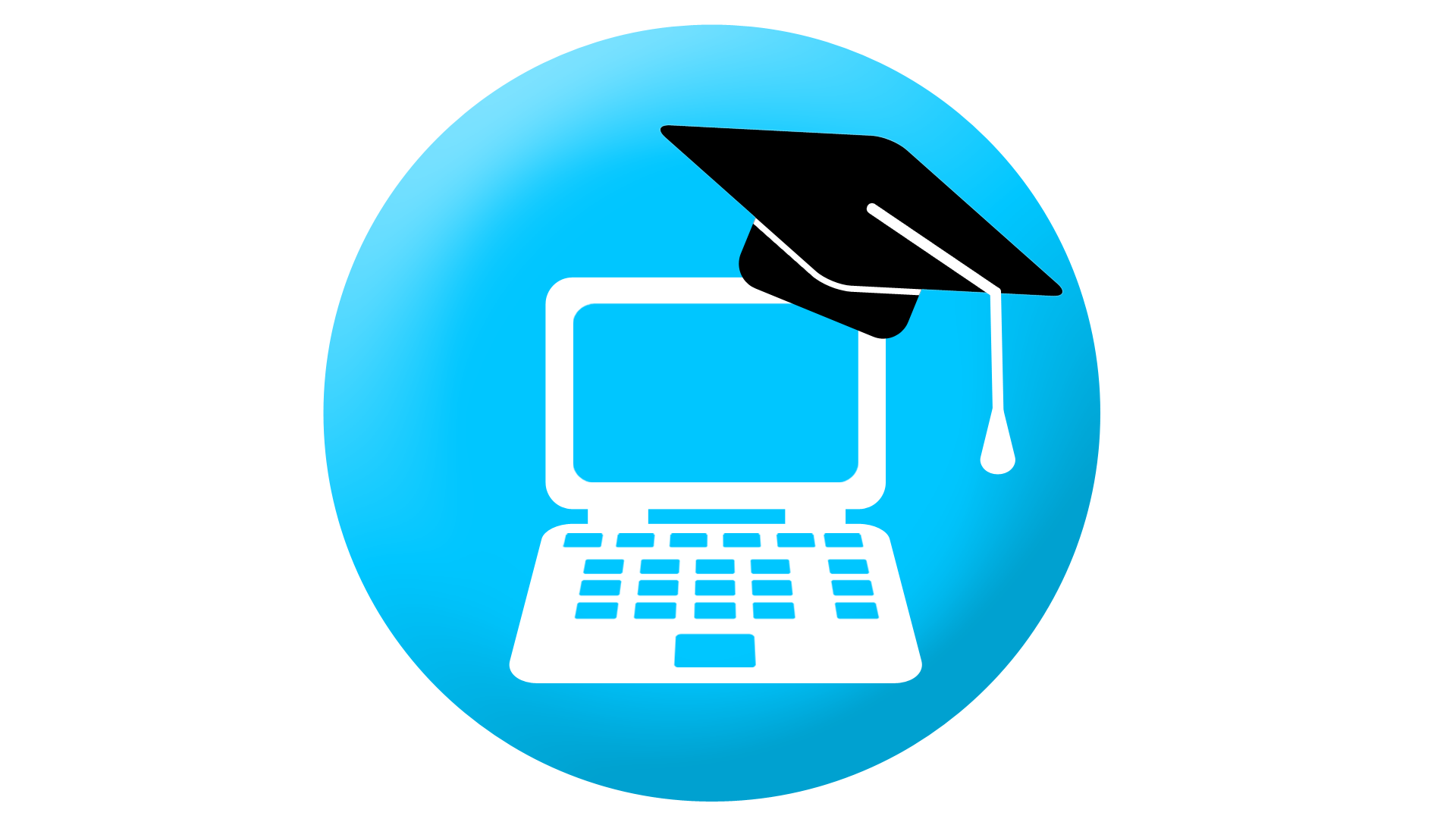 We have recently launched online courses, including the massage courses and all other courses. Check out the preview of the new education system, thanks to which you will acquire all the necessary skills, and through means of which you will also be tested at the end of the course.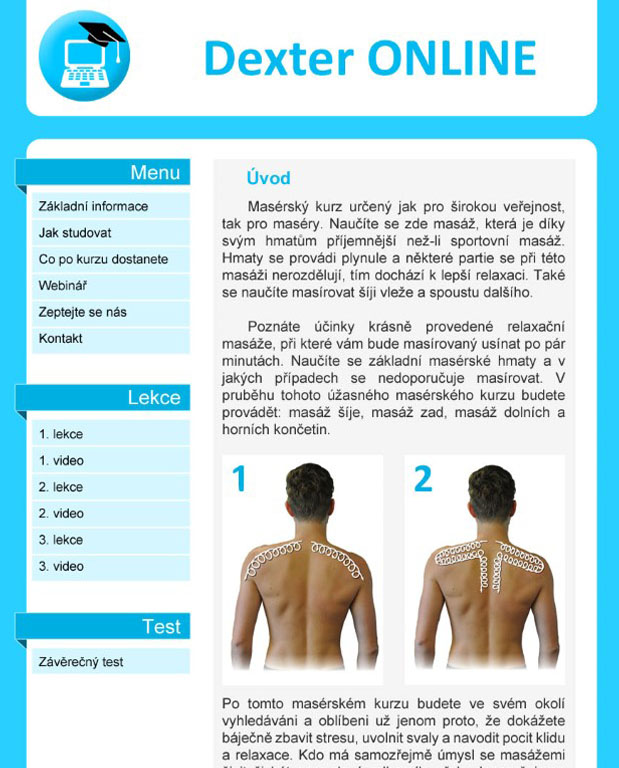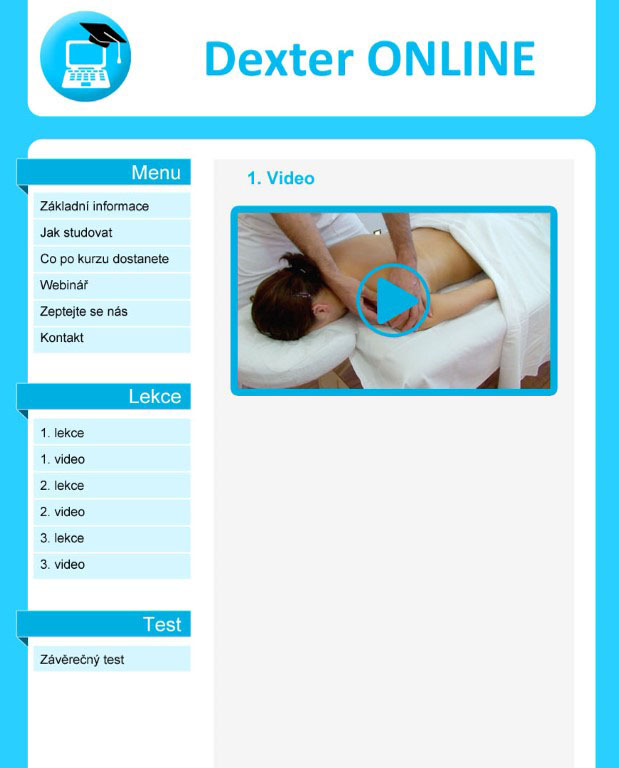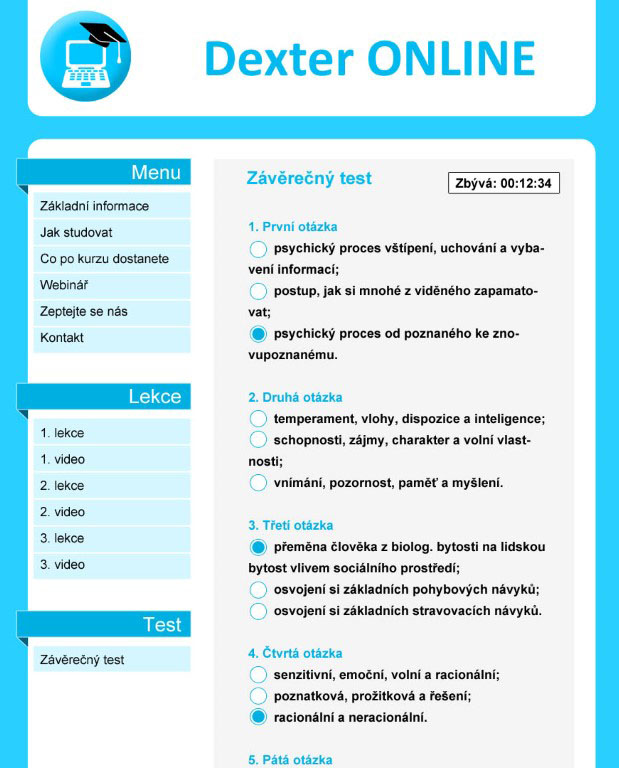 Hot-Stones ONLINE COURSE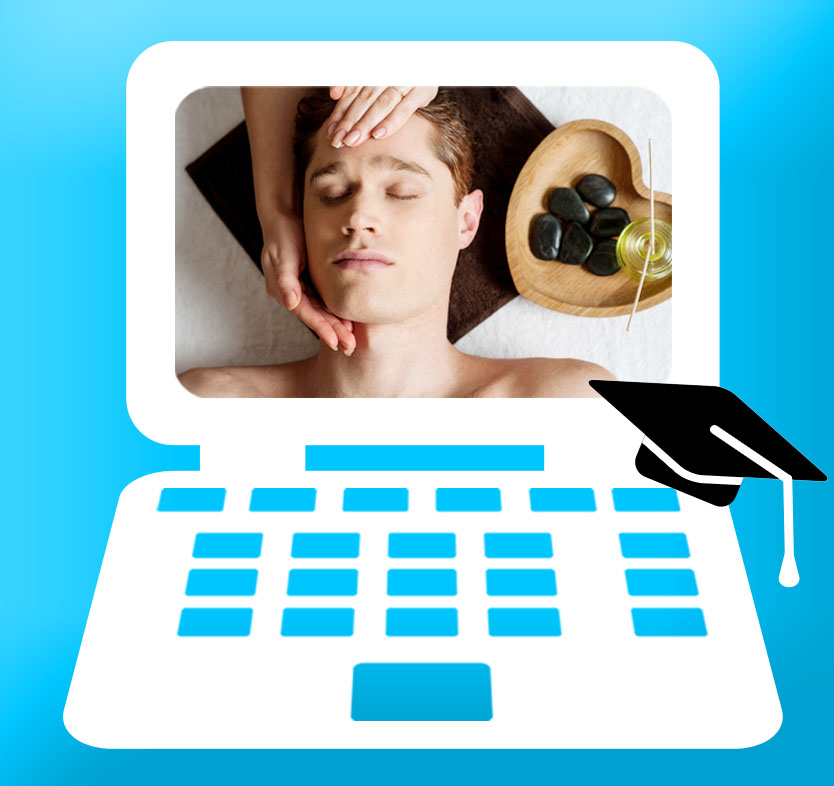 Dexter Academy offers one of the most exciting massage therapy ONLINE course on the market. Online Hot Stones course is modern way to learn holistic medicine. Hot Stones Therapy is a practical way of using heated, warm stones that were used by tribal healers and village shamans to help people relax their muscles and reduce pain or discomfort.

Hot Stones massage course, termed as Geothermotherapy is technically usage of heated and chilled stones to trigger a chemical release on a human body.

Hot Stones therapy course will tech you all the basic and advanced information you need to know to become a professional Hot Stone Massage therapist.
Lesson hot stone massage the face and neck
Introduction to massage Hot Stones massage important information before and familiarization with the muscles of the face
Facial massage Even
Facial massage II
décolletage massage
How does it work?
You can study wherever you are, using your computer.
You can study during the morning, evening, or night. Simply whenever you want.
After finishing a lesson and completing the multiple choice test, the next lesson will open up.
The courses are launched every Wednesday, but you can start studying whenever you want.
After completing the first multiple choice test you have as many days as the number of the lessons of the course +10 days extra time, to resit the test for example, to complete the course.
If you are very active, you can be done with the course in one day, however we recommend that you schedule your studies throughout several days, in order to remember and practise all the massage movements.
Way of payment
If you are signing up for the course right before it begins or are not able to complete the payment due to other reasons, wait for the e-mail that you will receive directly after signing up. Thank you.
Concluded with a certificate.
The most professional massage classroom in Dexter academy Prague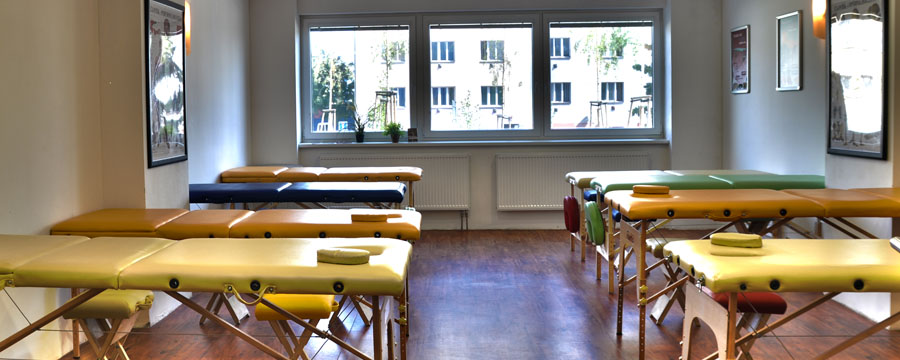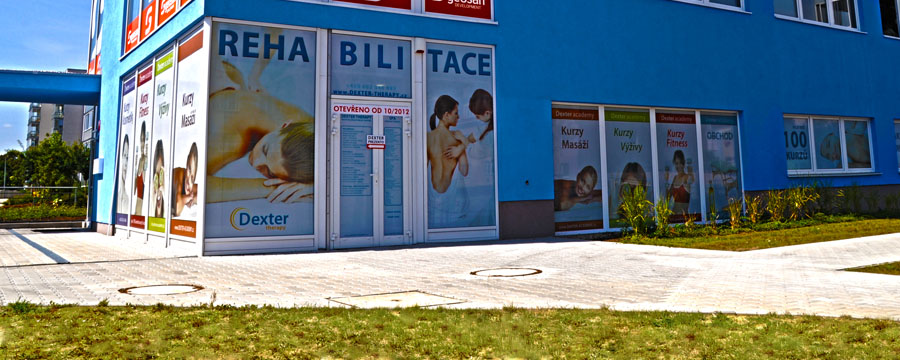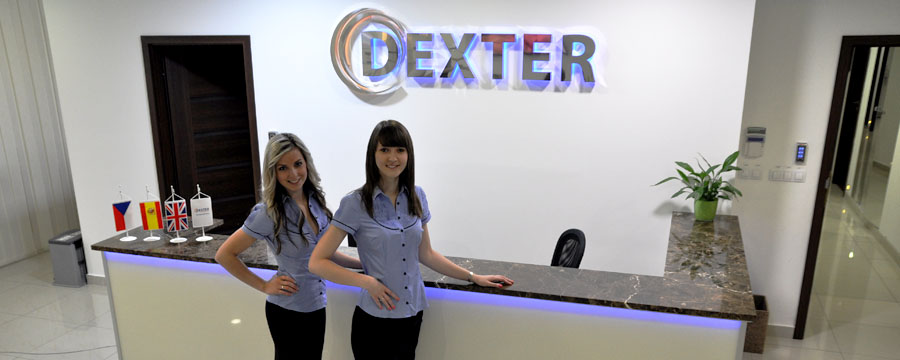 Check out more photos and
information about beautiful classrooms for massage courses here.