O medové masáži

Medová masáž. Jedná se o starou osvědčenou léčitelskou detoxikační metodu. Medová masáž využívá výborných účinků medu (především detoxikačních a reflexních) a kompresních masérských hmatů. Dochází tak k odstraňování starých usazenin a jedů až z hloubky tělesných tkání. Navíc přes reflexní zóny můžete medovou masáží příznivě ovlivňovat i jiné orgány. Kromě naučení samotné masáže medem se dozvíte kontraindikace použití této metody, účinky medu, kdy tuto metodu požít a spoustu dalšího.
Med je odpradávna zařazován mezi přírodní zázraky - jako pochutina i jako podpůrný léčebný prostředek. Vlastnosti a léčivé účinky včelího medu znali a využívali již staří Číňané, Arabové, Egypťané, Řekové, Římané i jiné národy - na americkém kontinentě Indiáni.

Cena, Místo konání, Podmínky, Forma platby
Délka kurzu:
8 hodin
Podmínky přijetí:
Věk nad 18 let, i pro laiky, pozitivní osobnost!
Místo konání:
v našich učebnách
Cena:
Původně 1600 Kč
U příležitosti desátých narozenin Dexter Academy dočasná sleva na 1 400 Kč
Forma platby
: Převodem. Pokud se přihlašujete těsně před masérským kurzem, nebo nejste z jiného důvodu schopni provést převod, vyčkejte na e-mail, který vám příjde ihned po přihlášení. Děkujeme.
Učební materiály a masážní oleje
dostanete při výuce a jsou zahrnuty v ceně masérského kurzu.
Zakončeno certifikátem
The most professional massage classroom in Dexter academy Prague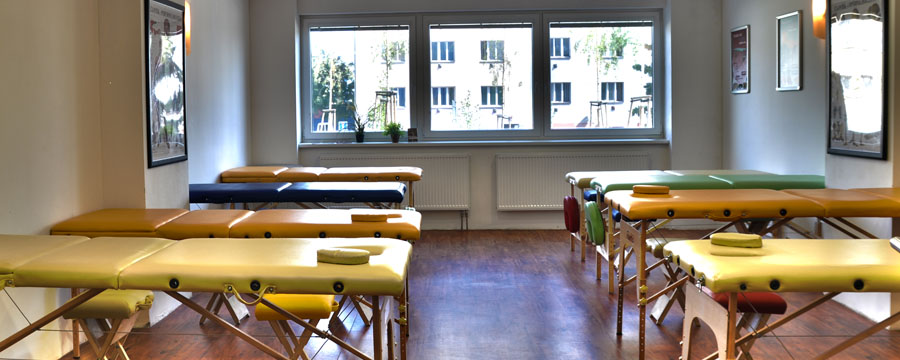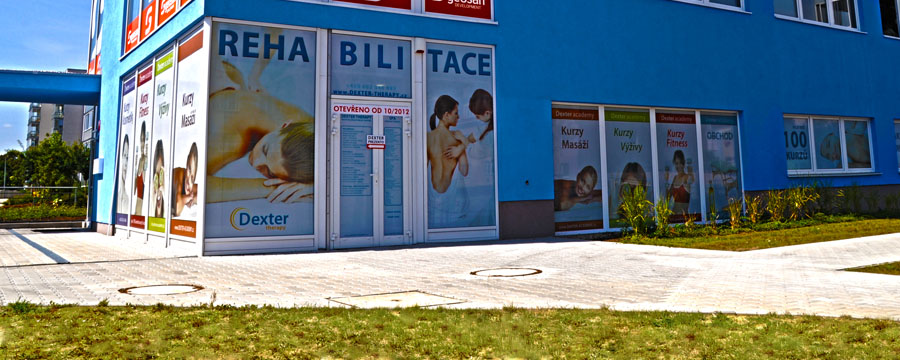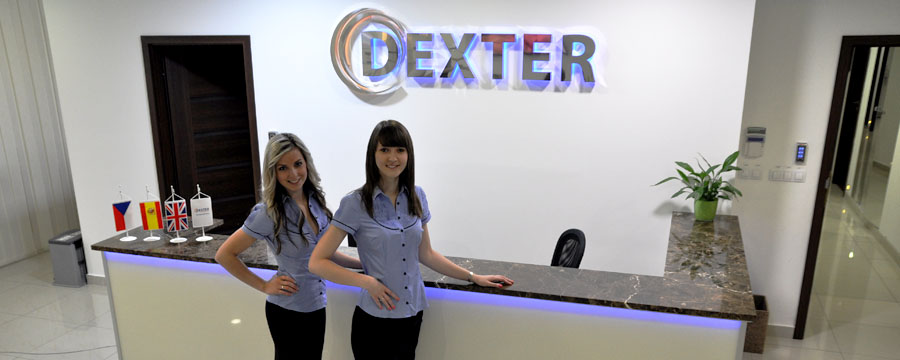 Check out more photos and
information about beautiful classrooms for massage courses here.
Dexter v televizi
O medové masáží jste mohli také slyšet na TV Nova a Public TV v rozhovoru s masérem z masérské školy Dexter Academy



ČT zveřejnila test prodávaných medů: Více >>
International accreditation of massage course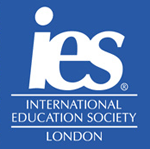 Due to the high level masérského course, the certificate is marked clause international certification authorities. We went through a demanding audit and the massage course was rated as very good rating.
Certificates in 15 languages

Certificate of attendance masérského course you can get in several languages (En.,Sp.,Ger.,Ru.,It...). The prestigious massage school Dexter Academy has a long tradition. You can contact her at any time after the course, always will accommodate you. He has a new client service with permanent staff only for you. We look forward to welcoming you with a team of professional instructors.
DEXTER E-SHOP
The best massage needs. www.dexter-shop.eu

PŘIHLÁŠENÍ NA KURZ: